Collection Conversion
Amy Hammond, Angus Nivison, David Darcy, Katherine Harvey, Rowen Matthews, Vic McEwan
'Collection Conversion' investigates the Tamworth region's identity by inviting six regional artists working in different mediums to explore, investigate, research and mine six local museums and develop new artworks in response to their collections.
Three of the collections are owned by Tamworth Regional Council (TRC) and three by the University of New England (UNE). The identified collections and nominated artists are as follows:
Aboriginal and Torres Strait Islander Collections (UNE): Amy Hammond
Australian Country Music Hall of Fame (TRC): David Darcy
N.C.W. Beadle Herbarium (UNE): Angus Nivison
Natural History Museum (UNE): Katherine Harvey
Tamworth Fibre Textile Collection (TRC): Vic McEwan
Tamworth Powerstation Museum (TRC): Rowen Matthews
The resulting artworks not only respond to the identified collections, but also push boundaries and will deliberately challenge existing perceptions of these collections. The exhibition has been developed by Tamworth Regional Gallery in partnership with the University of New England. It is on display during the Tamworth Regional Council Heritage Festival (23 April to 3 May) and also on International Museums Day, 18 May.
The project was made possible by the Regional Arts Fund, a federal government initiative that supports sustainable cultural development in regional, remote and very remote Australia. The Fund is provided through Regional Arts Australia, and in NSW through Regional Arts NSW.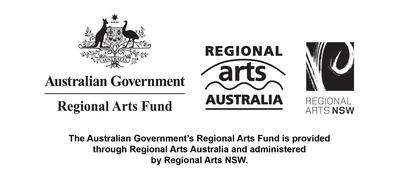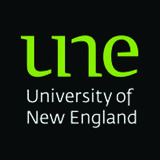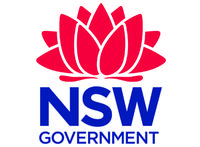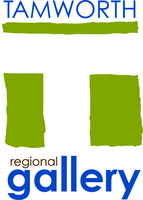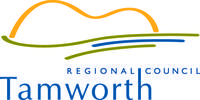 Free
Tamworth Regional Gallery
466 Peel Street Tamworth
27 March - 11 July 2021