Linking Artists with Regenerative Farmers
Earth Canvas
Earth Canvas showcases works by leading contemporary artists, developed in response to regenerative farming properties situated across regional NSW.
These farmers look beyond limiting the impact of industrial agriculture on the landscape, and instead engage actively with their properties to rehabilitate the land and nurture healthy ecosystems.
Inspired by their immersive contact with both the farmer and the landscape, the artists' responses reveal their own and the farmers' appreciation for and understanding of the natural forces that sustain us. Earth Canvas explores the creative experiences of both the regenerative farmer and the artist, their respective engagement with the land and their vision for a healthier world.
The exhibition features works by Ros Atkins, Jenny Bell, Jo Davenport, Janet Laurence, Tony Nott, Idris Murphy and John Wolseley, Kayleb Waters, Tania Hartigan, Ross Laurie and Stephen King.
Earth Canvas was developed by regional collaborative Earth Canvas: Art in Ag, curated by Albury LibraryMuseum, and supported by the National Museum of Australia. This project has been assisted by the Australian Government's Visions of Australia program.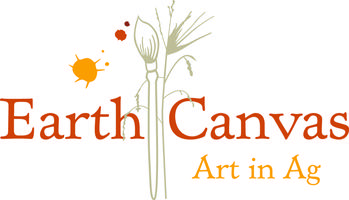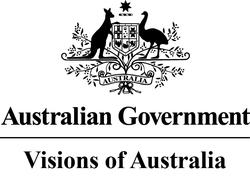 Free
Tamworth Regional Gallery
466 Peel Street Tamworth
30 April - 12 June 2022