Funday Sunday free minibeast workshops with Katherine Harvey
Sunday 6 June 2021
Session times: 10.30am, 11.30pm, 12.30pm
Join us at this family friendly workshop with exhibiting artist Katherine Harvey as she guides you through this stenciling, masking and drawing activity using paints and watercolour pencils and examining insect and minibeast specimens under microscopes for inspiration. This workshop is suitable for all ages.
All materials will be provided.
You will leave with a greater appreciation of how Katherine created her work in the Collection Conversion exhibition as well as take home a creation of your very own.
The project was made possible by the Regional Arts Fund, a federal government initiative that supports sustainable cultural development in regional, remote and very remote Australia. The Fund is provided through Regional Arts Australia, and in NSW through Regional Arts NSW.
This is a free event but bookings are essential. Please follow the 'REGISTER' link.
We are committed to our COVID safe plan at Tamworth Regional Gallery to keep our visitors safe. This includes signing in procedures. For more details visit https://www.tamworthregionalgallery.com.au/keeping-our-visitors-safe-
Places strictly limited. Any student who has been to a covid hotspot in the 14 days prior to class or is displaying any covid like symptoms will not be admitted to attend.
All students must wear enclosed shoes.
If you have any questions please contact gallery on 6767 5230.
See Katherine creating her fascinating work in this video Katherine Harvey - TRG exhibition. '.mp4 - Google Drive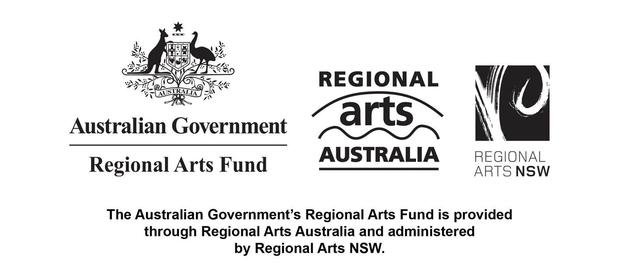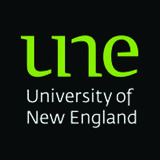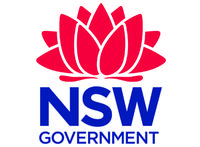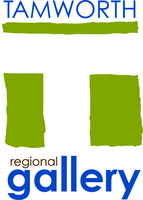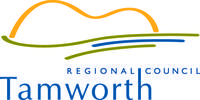 Register
Free
Tamworth Regional Gallery
466 Peel Street Tamworth
06 June 2021
Hourly for 3 hours

10:30 AM - 01:10 PM