Join us as we officially launch three new exhibitions at Tamworth Regional Gallery.
To co-incide with Heritage Week 2021, we bring to you Collection Conversion, an exhibition which investigates the Tamworth region's identity by inviting six regional artists working in different mediums to explore, investigate, research and mine six local museums and develop new artworks in response to their collections.
We are thrilled also to be launching the brilliant new work from Vic McEwan with his exhibition Haunting. Haunting is a body of photographic and video work made in response to dynamic environmental conditions, contested histories, and our negotiations of a complex future. Vic McEwan created the large-scale works while artist-in-residence at the National Museum of Australia in 2015 and collaborated with Senior Curator George Main.
In the Gallery Foyer space we will be launching new offerings by Uralla-based artist Rosalie Rigby, with her exhibition titled Solstice: Exploring belief through line. Rosalie's current work explores geometric, linear work on paper and canvas, using acrylic paint and mixed media, Rosalie enjoys playing with layering and tricking the eye.
Just as we, in the human condition, strive for harmony and balance so does Rosalie in her non-objective abstract painting. In looking at an artwork one of the things we look for is harmony and balance.
Haunting is a travelling exhibition developed by the Cad Factory and the National Museum of Australia. Supported by the NSW Government through Create NSW, Sidney Myer Fund, Nelson Meers Foundation, W & A Johnson Family Foundation and assisted by the Australian Government's Visions of Australia program.







Collection Conversion was made possible by the Regional Arts Fund, a federal government initiative that supports sustainable cultural development in regional, remote and very remote Australia. The Fund is provided through Regional Arts Australia, and in NSW through Regional Arts NSW.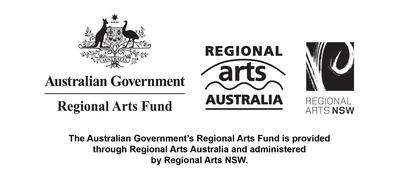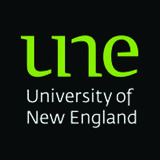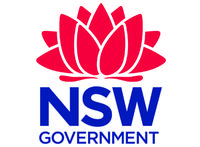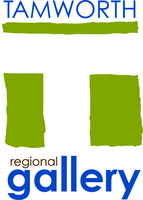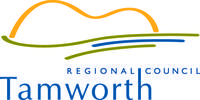 Register
Free
Tamworth Regional Gallery
466 Peel Street Tamworth
29 April 2021
06:00 PM - 08:30 PM