Welcome back to the Gallery, Library and Museums
Teachers 'After Hours' Event
Tuesday 26 July, 5.30-8.00pm
We know it has been an unusual time of late, and it's been sometime since some of our local schools have visited our wonderful facilities. Our team want to welcome you back with a relaxed evening of art and education to rediscover the workshops, resources and excursions we can offer you and your students.

Drop in for our "After Hours" session, enjoy some light refreshments and reacquaint yourself with the various offerings the Cultural Service team can offer you, or just come along for a social evening on us.
Wine and cheese provided.
SCHOOLS "AFTER HOURS" SESSION;
Tuesday 26 July
5.30 – 8.00pm
Tamworth Regional Gallery and Library
466 Peel St, Tamworth
Overview of the Evening.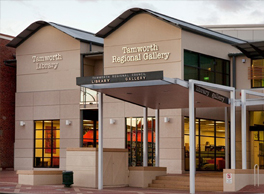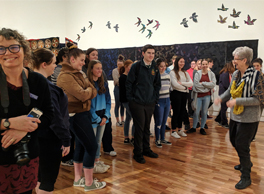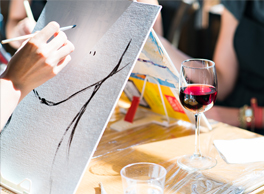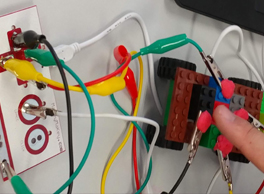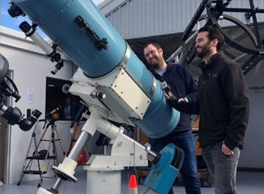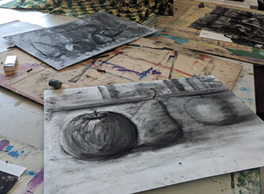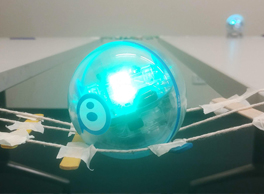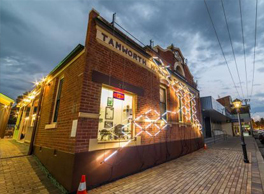 5.30-6.00 – Welcome and socialise
Wine and cheese, served in the library. Live music
6.00- 8.00 A variety of activities including
Behind the Scenes
Collection tour of Tamworth Regional Gallery
Creative Workshops
Printmaking + Charcoal portraits. An opportunity to enjoy a workshop similar to those we offer students
STEAM Workshops
Demonstations from Innovation Studio for Early
Primary, Primary and High School
Astronomy Centre
Learn from Tamworth Regional Astronomy + Science Centre, and enjoy a telescope demonstration
Local Museums
Powerstation Museum and Calala Cottage volunteers and resources onsite.

Please RSVP above or contact Emma Stilts on 6767 5230 if you have any questions.
Emma Stilts
Education Officer, Tamworth Regional Gallery and Museums
e.stilts@tamworth.nsw.gov.au
Ph: 6767 52 30
Free
Tamworth Regional Gallery
466 Peel Street Tamworth
07 June 2022
05:30 PM - 08:00 PM