NATIONAL TEXTILE COLLECTION
---
Tamworth Regional Gallery's association with textile art dates back to the 1970s. The gallery has focused on developing an Australian textile collection that embraces all related art and craft forms. The nationally significant collection comprises excellent examples of works that document the changes in textile practice over the past 50 years.

---
The collection includes pieces by some of Australia's most innovative and acclaimed textile artists, as well as by local craftspeople and regional artists. It has made a significant contribution to the ongoing discourse surrounding contemporary craft practice in Australia, creating an important record of the changing nature and progress of textile practice from a national perspective.
Tamworth Regional Gallery acquired its first textile work in 1973. Initially developed as an annual art prize from 1975, the Tamworth Fibre Textile Biennial showcased the most innovative fibre textile works from the previous two years. This evolved into a curated exhibition, held every three years and recognised nationally as Australia's pre-eminent textile exhibition. The first Tamworth Textile Triennial was held in 2011 and 2023 marks 50 years of the National Textile Collection.
The Tamworth Textile Triennial, showcases the best of textile art from across the country, attracting artist participation from all states in Australia, wide audiences and critical review. The Triennial assists in developing our textile collection, as many works are purchased for the Tamworth Regional Gallery's permanent collection.
'The Tamworth National Fibre Exhibition is fast becoming justifiably central to the development of Australian Textiles, exhibiting works which are at the forefront of the new thinking, eccentric at times but forward looking.'
David Green, Chairman, Crafts Board of The Australia Council, 1984
Key works
FF 4889w Roger Kemp, 1908 - 1987 Australian Tapestry Workshop, Leonie Bessant, Pamela Joyce and Irja West (WEAVERS) Release 1985 Tapestry, wool, cotton 409 x 380 cm Gift of CFS Managed Property Ltd through the Australian Government's Cultural Gifts Program COPYRIGHT: Copyright Roger Kemp Estate and Australian Tapestry Workshop, Melbourne.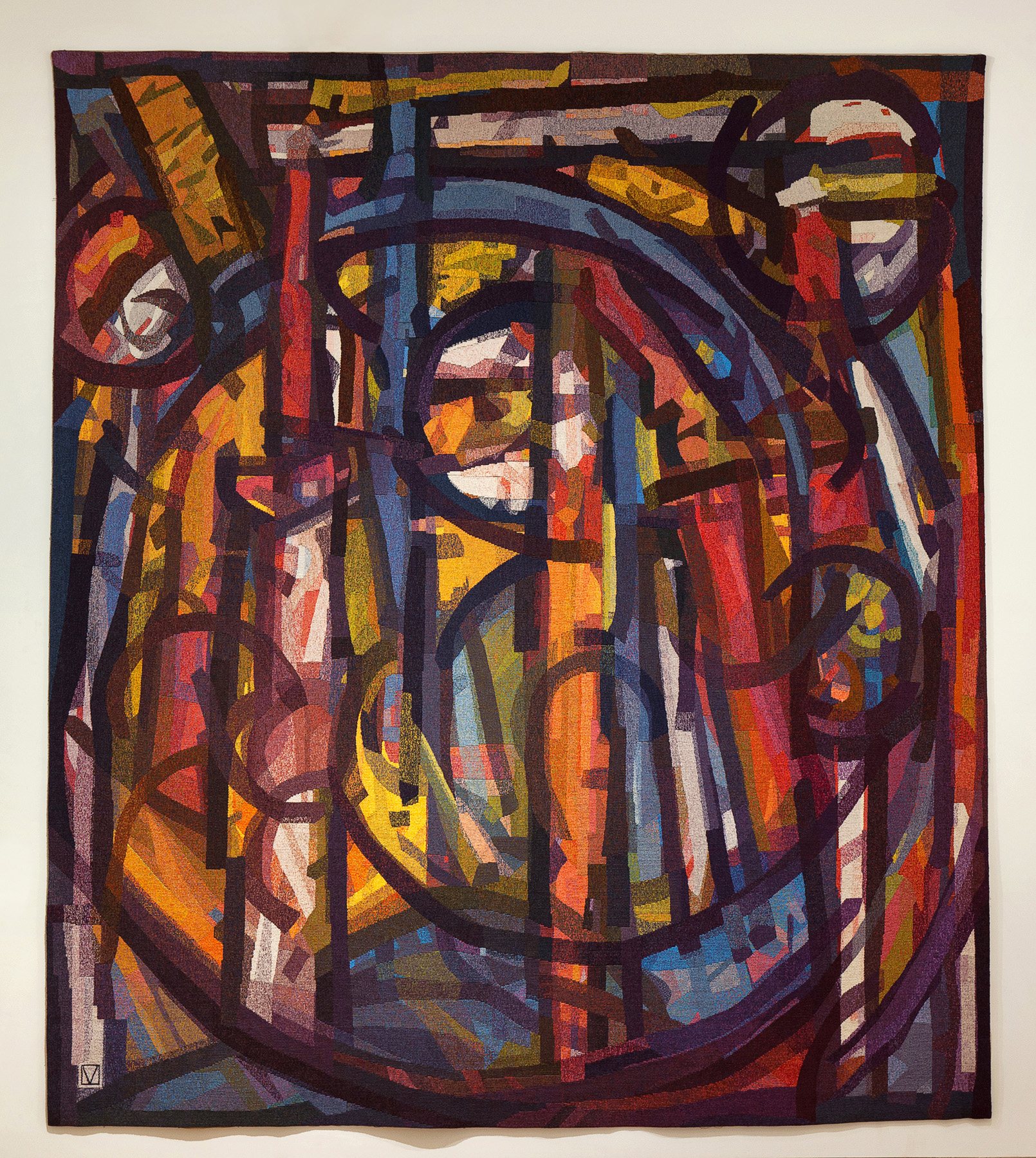 Penny Evans Stranded 2014 cardboard, acrylic paint, raffia, cotton, paper 225 h x 180 w cm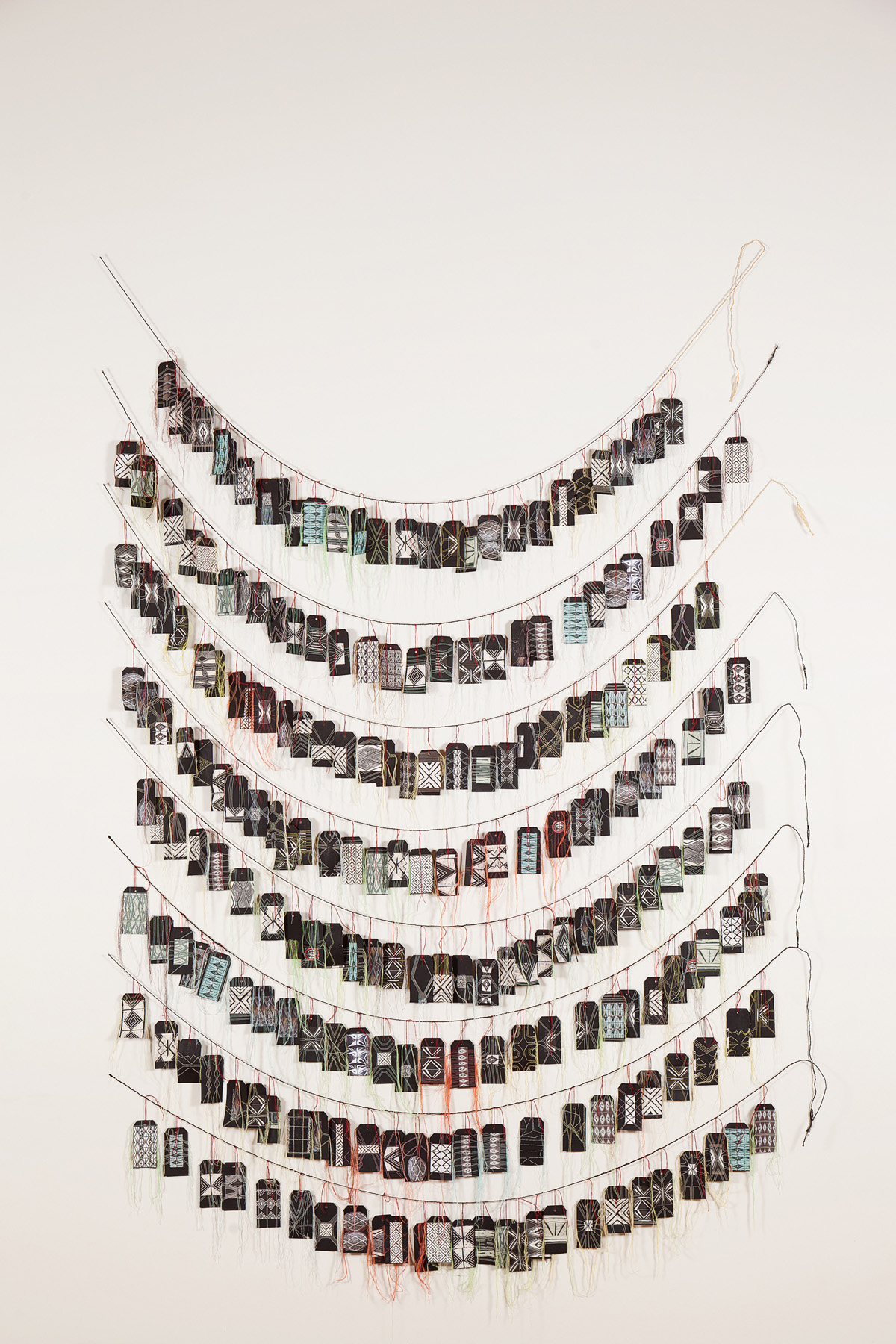 Make.Shift Concepts Cloudscape, 2014 Digital print silk organza dimensions variable photographer Lou Farina, Farina Fotographics Tamworth