SALVANA COLLECTION
---
The John Salvana Collection, gifted in June 1919, contains over 100 paintings and works on paper. This generous gift marked the gallery's inception.

---
John Salvana, also known as Jack Salvana, was born in Ironbark, NSW in 1871 and studied at the Royal Art Society School in Sydney and in London. He is best known for his impressionistic landscapes, usually of the New South Wales coastal area. Salvana was awarded many art prizes, and his work is represented in several state and regional collections. He died in 1956.
Salvana had thought for some years about providing a collection of artworks as an educational resource and finally decided to act on his idea. His dream was to provide a rural centre with an art gallery, so that young children and those with an interest in art might be encouraged to study it and learn from viewing original artworks at first hand. Salvana included unfinished artworks in the collection so that students could gain a better understanding of how a painting or drawing is constructed.

Salvana also considered it important that the public developed an appreciation for Australian artists and their work. In making his gift, he imposed conditions that included the care, storage and preservation of the artworks for future generations. The Salvana Collection consists of many works by the donor himself, and by his friends and associates. These include paintings, works on paper, plaster reliefs and books.
'…… to draw lightning sketches, with all the disadvantages of brown paper, in front of a gallery of critics, and gain not only a favourable verdict but a storm of cheers – that is something of which to be proud; and so Messrs A.R. Coffey, Ferry, Spence, Leon Pole, G. Taylor, and Salvana are to be complimented on that often mentioned but seldom realised event – an artistic success'.
Smoke Night for the Art Society of NSW, Sydney Morning Herald, 13 September 1897
Key works
John Salvana
Born 1871, died 1956
Landscape Boggabri not dated
Oil on wood
200mm x 325mm
Gift of John Salvana 1919​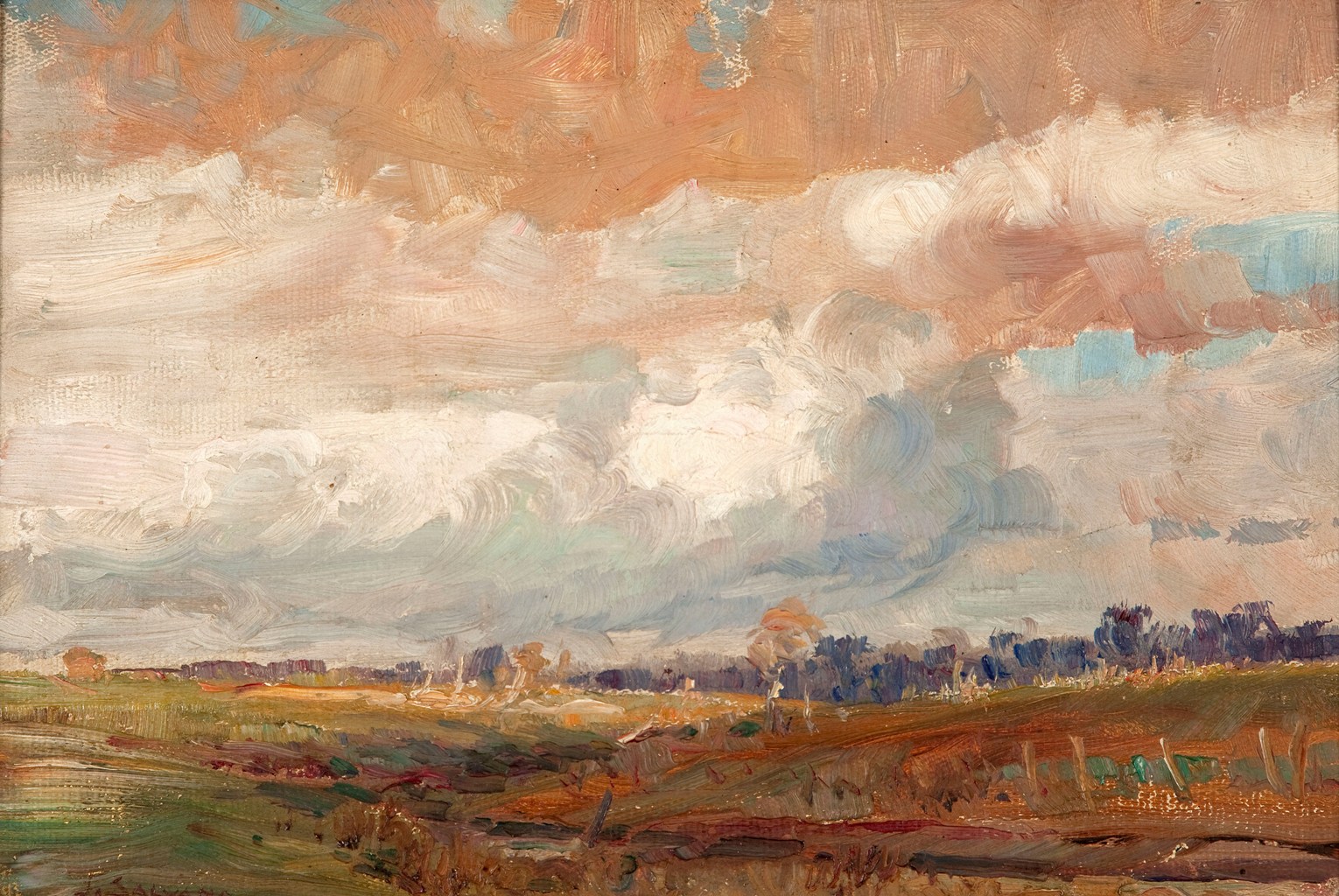 John Salvana
Born 1871, died 1956
Brisbane River not dated
Oil on wood
240mm x 323mm
Gift of John Salvana 1919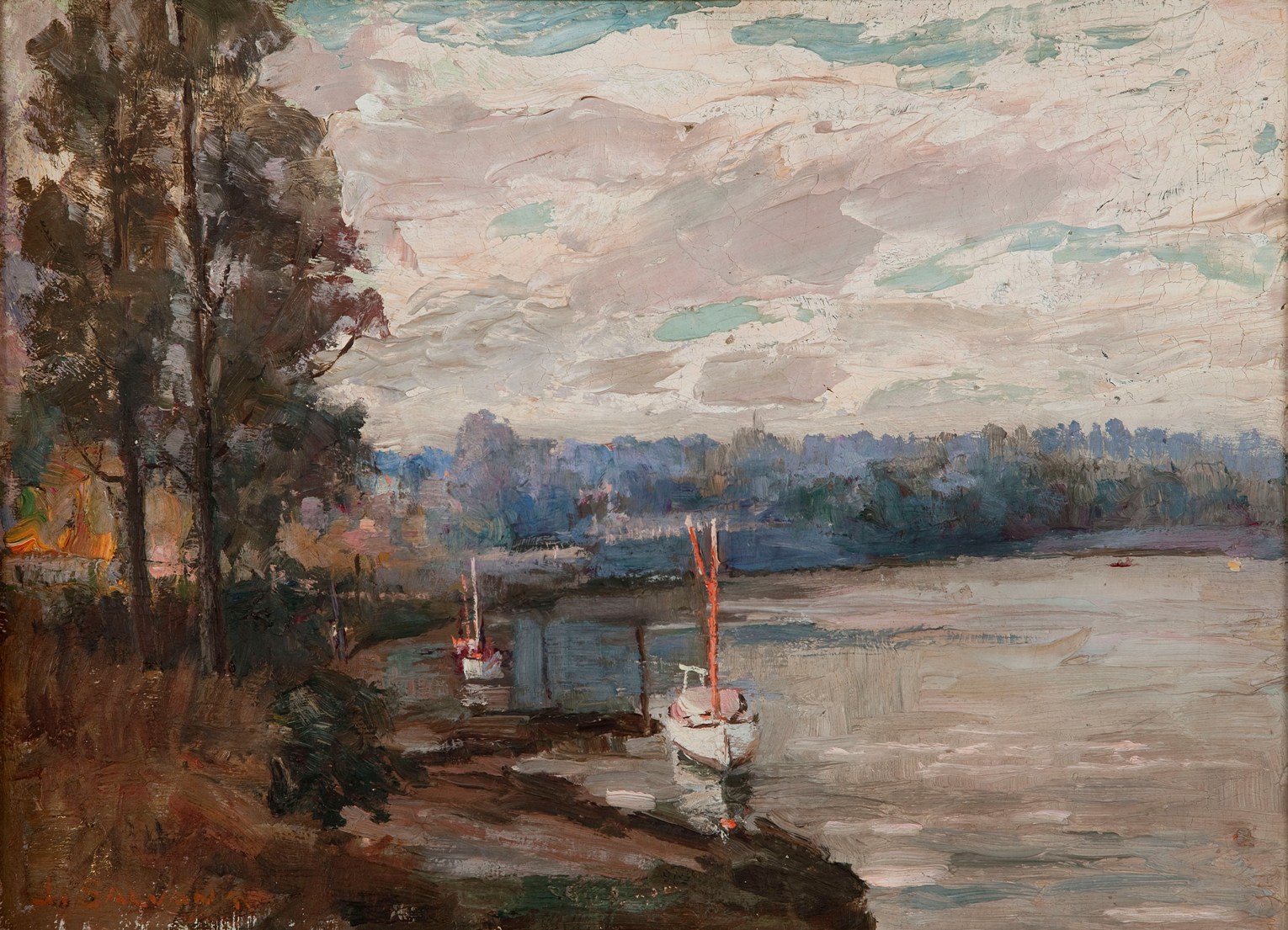 1965.165 ART SCHOOL STUDY Salvana S J​